Shenzhen UFO Power Technology Co., Ltd
Founded in 2010, Shenzhen UFO Power Technology Co., Ltd. Is a National High tech Enterprise and a leading supplier of original Lithium ion battery manufacturer, focusing on providing green energy solutions and products. UFO Power is presented in all key global markets, occupying more than 150,000 square meters production space and employing about 3000 people in 2 manufacturing sites  UFO Power featuring one-stop service including R&D, design, manufacturing, test and installation for customers, we have won such famous international giants customers . UFO Power has  CE, IEC, RoHS, UN38.3,TUV, ISO9001, ISO14000, OASIS,UN certificates . UFO Power integrates the latest technology and systematic management to constantly improve its manufacturing system and provide state of the art products to exceed customer expectations UFO POWER have cumulatively delivered over 60GW of solar modules to thousands of customers in more than 160 countries, enough to meet the clean, green energy needs of approximately 7 thousand households.UFO Power leads the industry in research and development with over 50 solar patents filed to date,10years design lifetime and the quality of our products. The strategic vision and ambition of a skilled and highly experienced international leadership team makes UFO POWER's position as the global-leading storage system solution provider . Our team brings a world's worth of wisdom and innovation to both the upstream and downstream business, product line and business model. UFO Power ,Power your life !
Rechargeable Batteries,Battery Packs,Energy Storage System,Portable Power Station,Lithium Battery,Solar Battery ,Powerwall,Off Grid Lithium Battery,Backup Power Battery Powerwall for Homes,Lifepo4 Battery Packs
Product Catalogue

>

Hot Modes in UFO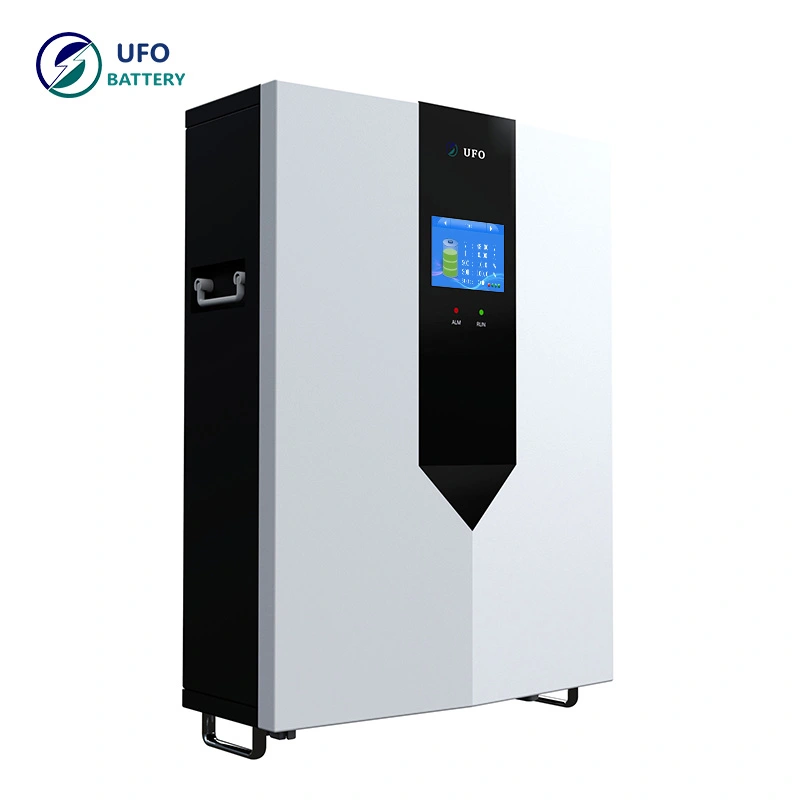 FOB Reference Price Purchase quantity (Piece(s))
>=2 Piece(s)
US $1,099.00 ~ 1,399.00
Minimum order quantity:2 Piece(s)
Payment:
If you have any suggestions or questions about us, please contact us.
Contact US

The 4th Floor, No. 8 Workshop Building, Shao Pai Industrial Area, Five Community, Long Gang Street, Long Gang District, Shenzhen,Guangdong Province, China

Shenzhen

Guangdong

https://www.ufo-battery.com/

86-0755-89660987

+86-0755-28436910

sales@ufo-battery.com

+86013808858969